Fill the small form and Find your product
HydroNexGen is an exclusive industrial hydraulic equipment selling gateway serving all over the globe.  We are focused and sensitive to the needs of our customers and hence provide the most optimum solutions for their requirements. With this vision we intend to serve our millions of buyers and sellers all over the world.
We help our buyers to find hydraulic products matching their needs quickly, easily and efficiently at the most competitive prices. We have a vast product line comprising of distinctive hydraulic products including valves, pumps, cylinders, power packs and accessories etc.
Explore a wide range of Hydraulic Products!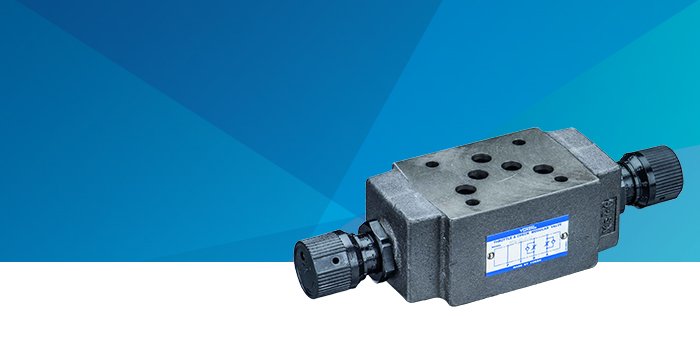 Fill the form and Find your product!